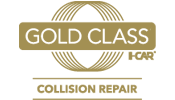 George Farish Collision Center is Hampton Roads premier automotive collision repair facility!
We offer a Lifetime Warranty on Labor, Manufacturer Warranty on Parts, and a Lifetime Warranty on Paint!
This guarantee applies to all makes and models for as long as you own the vehicle!
George Farish Collision Center has been I-CAR Gold Class since 2011
"The Gold Class® recognition is the highest role-relevant training achievement recognized by the collision repair industry. It is estimated that only 20% of repair shops currently meet the rigorous Gold Class standard."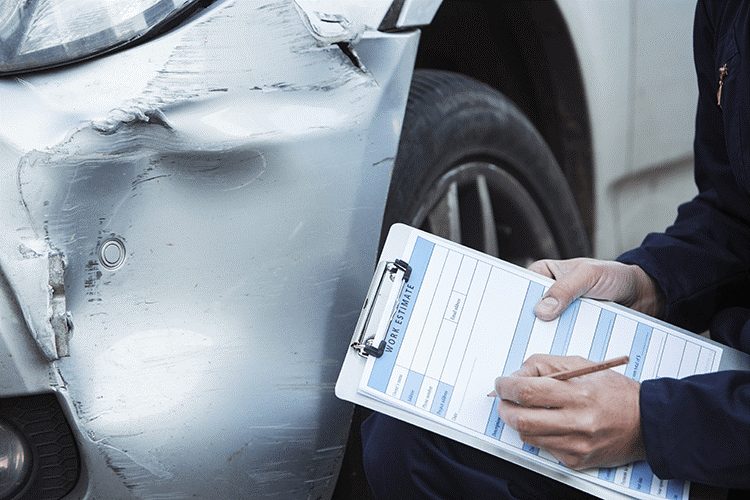 Step 1: Estimating the damages

The first step of the repair process is inspecting your vehicle for damages to complete the preliminary estimate. During this phase we will be able to document all the damages that can be seen all though additional damages may be found after tear down which will be added to the estimate as a supplement.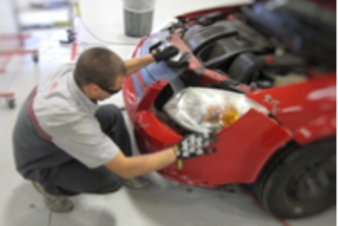 Step 2: Tear down
During this phase of the repair process a body technician will disassemble your vehicle to re-inspect for hidden damages. If any are found they will be added to the estimate and submitted to the insurance company and you will be notified of this supplement.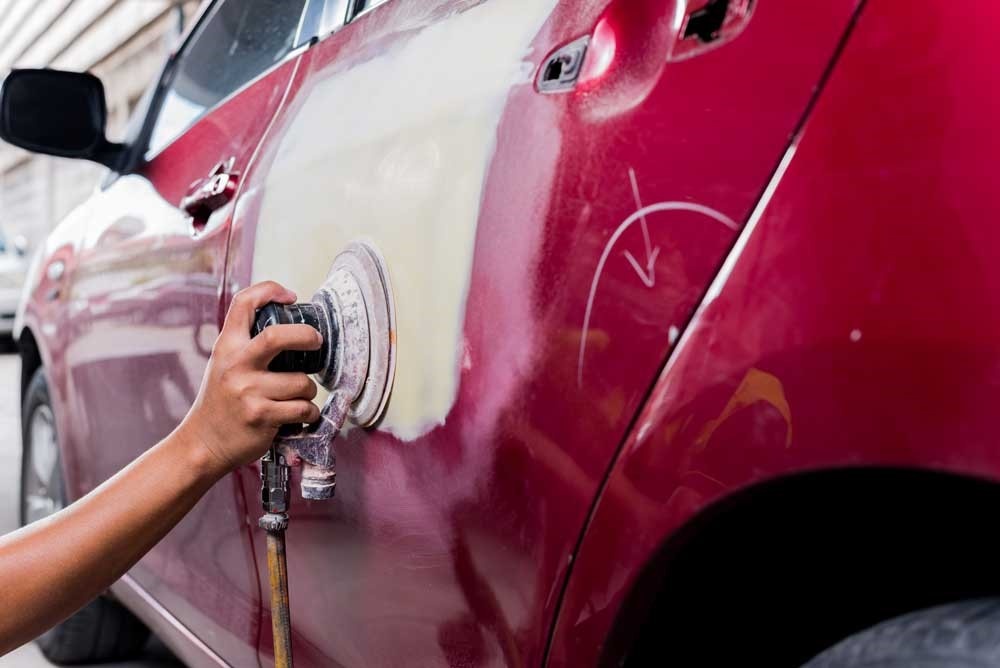 Step 3: Body repair


The body repair process consist of detriming or removing parts as needed for access to complete proper body repairs and refinishing, these components typically consist of mirrors, moldings, handles, lighting, etc…. Then the body technician will properly complete necessary repairs and/or replacement or parts as per the estimate.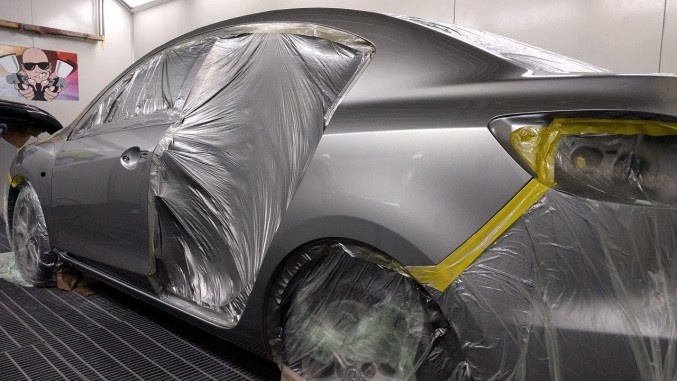 Step 4: Paint
Before actually painting your vehicle one of our paint technicians will prep the vehicle. This consist of cleaning panels, covering sections of the vehicle not being painted, and sanding and preparing surfaces for paint application. Then your vehicle will be placed in one of our paint booths where repaired or replaced components will be refinished ensuring proper color match and a high quality final refinish!

Step 5: Reassembly
After your vehicle is out of paint it will go back to the body technician to be reassembled. This is the final stage of the body process. Here you vehicle will have all the removed components carefully reinstalled ensuring a factory fit and finish.

Step 6: Clean Up & Final Inspection
Once your vehicle has been reassembled it will go to our detailing department to be washed and vacuumed so your vehicle is nice and clean for you to pick it up!
After clean up your vehicle will be inspected to verify color match, proper fit and finish of parts, cleanliness, and application of final details such as pinstripes and decals.
After everything has been checked to ensure repairs have been completed to your satisfaction you will be contacted for pick up!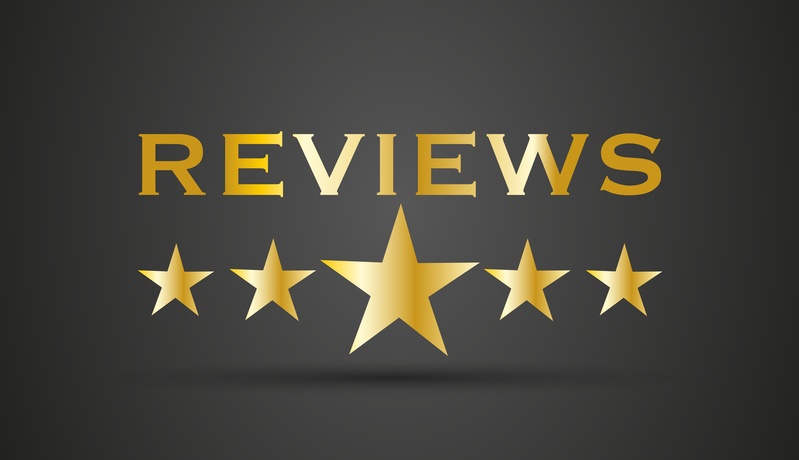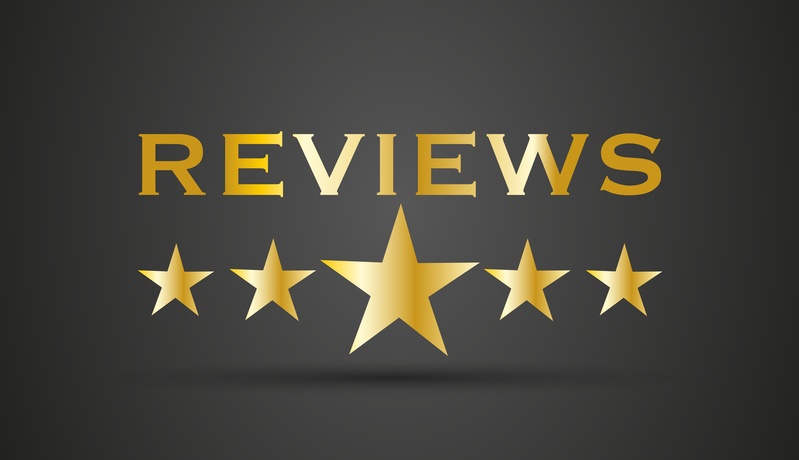 "Their team did an amazing job. I got my car back ahead of time, good as new. Also, they went above and beyond by coming out to pick me up when a mix up with the rental car company left me without a ride to pick up the car. I will recommend them to anyone!!"
- Greg M.